Zapisz się na bezpłatny webinar
5 sposobów
na odzyskanie energii
8 sierpnia 2022 r. o godzinie 10:00
Energia to siła która pozwala nam każdego dnia wstać z łóżka i robić coś więcej, dodaje nam zapału i przyjemności w czynnościach, które wykonujemy.
To czy chce Ci się rano wstawać, z entuzjazmem, wewnętrzną radością i ekscytacją co przyniesie nowy dzień, świadczy o Twoim poziomie energii.
Osoba z wysokim poziomem energii nie jest zmęczona, nie narzeka na zmęczenie. Potrafi odpoczywać na bieżąco, a po krótkim odpoczynku i śnie jest zregenerowana.  Dobrze śpi, sen ma głęboki, dający odpoczynek i nową energię.
Zapisz się na bezpłatny webinar online
"5 sposobów na odzyskanie energii"
————————————-
Liczba miejsc ograniczona
Jeżeli masz pytania, to proszę napisz do mnie – nie zostawaj bez odpowiedzi.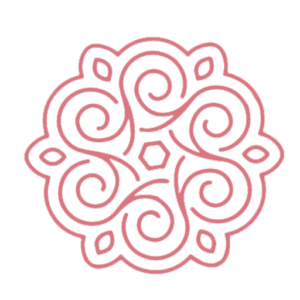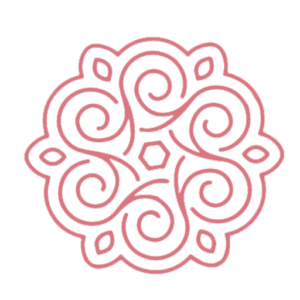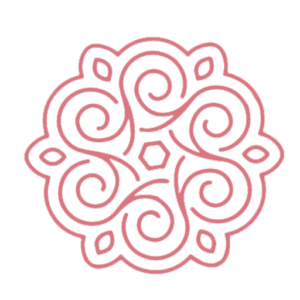 Anna Niewiarowska
Konsultantka i terapeutka ajurwerdyjska
Wielu lat pracowałam w korporacji, mieszkam w dużym mieście i te warunki życia łączę z rytmem natury.
Dzięki Ajurwedzie moje życie i zdrowie uległo znacznej poprawie.
Jestem konsultantka Ajurwedy.
Ale przede wszystkim jestem przewodniczką dla kobiet, które chcę wyjść z dolegliwości i chorób, dla kobiet które chcą w sposób naturalny i zgodny ze sobą zmienić swoje życie i poczuć radość oraz szczęście.
Jestem organizatorką warsztatów oczyszczania według zasad Ajurwedy, które dla każdej z nas jest najlepszym początkiem zmian w życiu.
Możesz skorzystać z mego doświadczenia i z moim wsparciem naturalnie powrócić do równowagi ciała i umysłu.