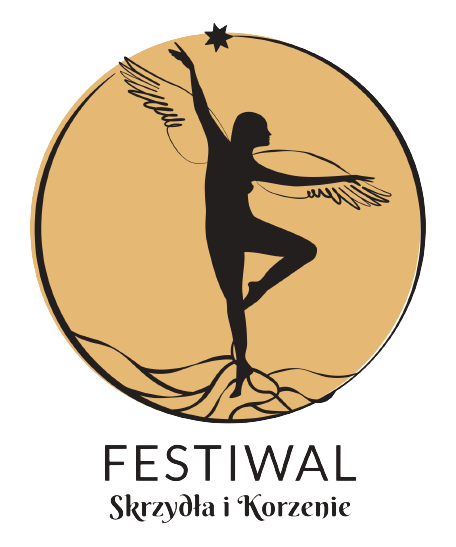 Festiwal Skrzydła i Korzenie to wyjątkowe wydarzenie skierowane do kobiet i mężczyzn – unoszące i uziemiające jednocześnie.
Zapraszam wszystkich, którzy chcą zatrzymać się na chwilę. Poczuć stabilizację ziemi, a jednocześnie odczuć lekkość powietrza.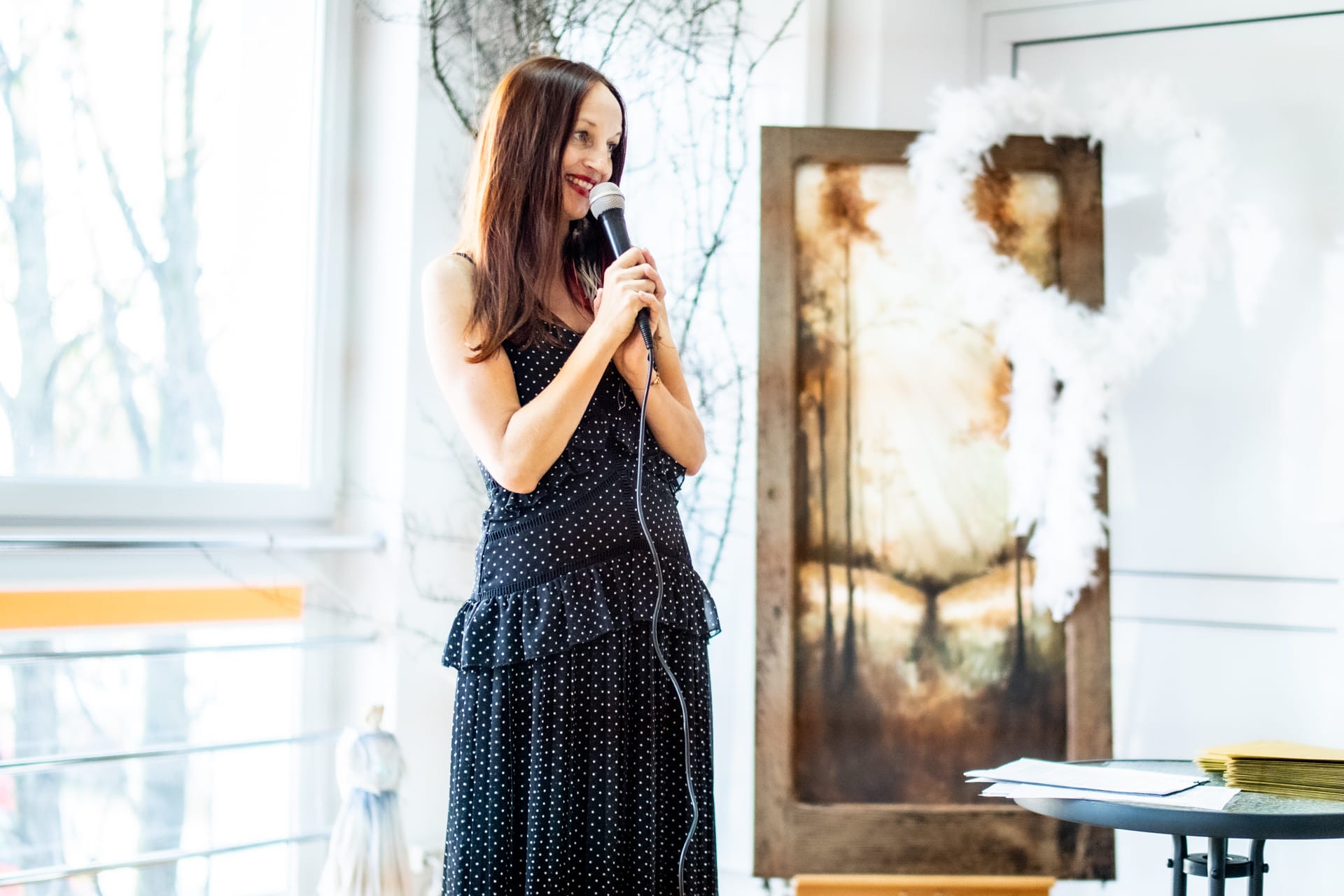 Trenerka ajurwedy i coach zdrowia. Przez ponad 25 lat pracowała w dużej firmie, co doprowadziło ją do wypalenia zawodowego, a jednocześnie dało możliwości innego spojrzenia na swoje życie. Od kilku lat jest związana z Ajurwedą. Tworzy markę "Szczęśliwa z Ajurwedą". Prowadzi konsultacje oraz tworzy warsztaty oczyszczania dla Kobiet, które pozwalają wydobyć ich wyjątkowość, a także inspirują do zmiany życia i odkrywania odwagi wyrażania siebie. Inspiruje i motywuje Kobiety do zmiany stylu życia, zadbania o siebie na poziomie fizycznym, mentalnym i duchowym, łącząc mądrość Ajurwedy z własnym doświadczeniem życiowym i zawodowym. Wie, że każda Kobieta ma moc życia w zgodzie ze sobą, życia na własnych zasadach. To wtedy wracamy do swego naturalnego cyklu i harmonii.
Ukończyła z wyróżnieniem cztery Uczelnie Wyższe – Uniwersytet Warszawski, SGH, University of Surrey w Wielkiej Brytanii oraz Getulio Vargas w Brazylii. Posiada dwa tytuły magistra, w tym jeden z anglistyki oraz jeden z zarządzania projektami z SGH. 5 lat spędziła w korporacji, zarządzając zespołami projektowymi, gdzie w tym czasie otworzyła swoją firmę i zaczęła organizować konferencje dla Kobiet Przedsiębiorczych. Jest również certyfikowanym Trener i Coachem Biznesu oraz certyfikowanym moderatorem metody Design Thinking. Od ponad 10 lat prowadzi swoją firmę, w ramach której szkoli i trenuje przedsiębiorców. Zorganizowała ponad 200 dużych konferencji i spotkań pod hasłem Wielka Wymiana Kontaktów. Jest współzałożycielką #inwestorki, grupy, która zrzesza blisko 10 tyś Kobiet inwestujących w nieruchomości oraz organizatorką Forum Inwestorek. Od 2018 w pełni zarządza i jest właścicielką Szkoły Liderek. Jest jedną z bohaterek książki "Liderki"i "Lwicą Biznesu" z 2018 r. Regularnie występuje w mediach i na konferencjach, gdzie dzieli się swoją wiedzą i doświadczeniem biznesowym.