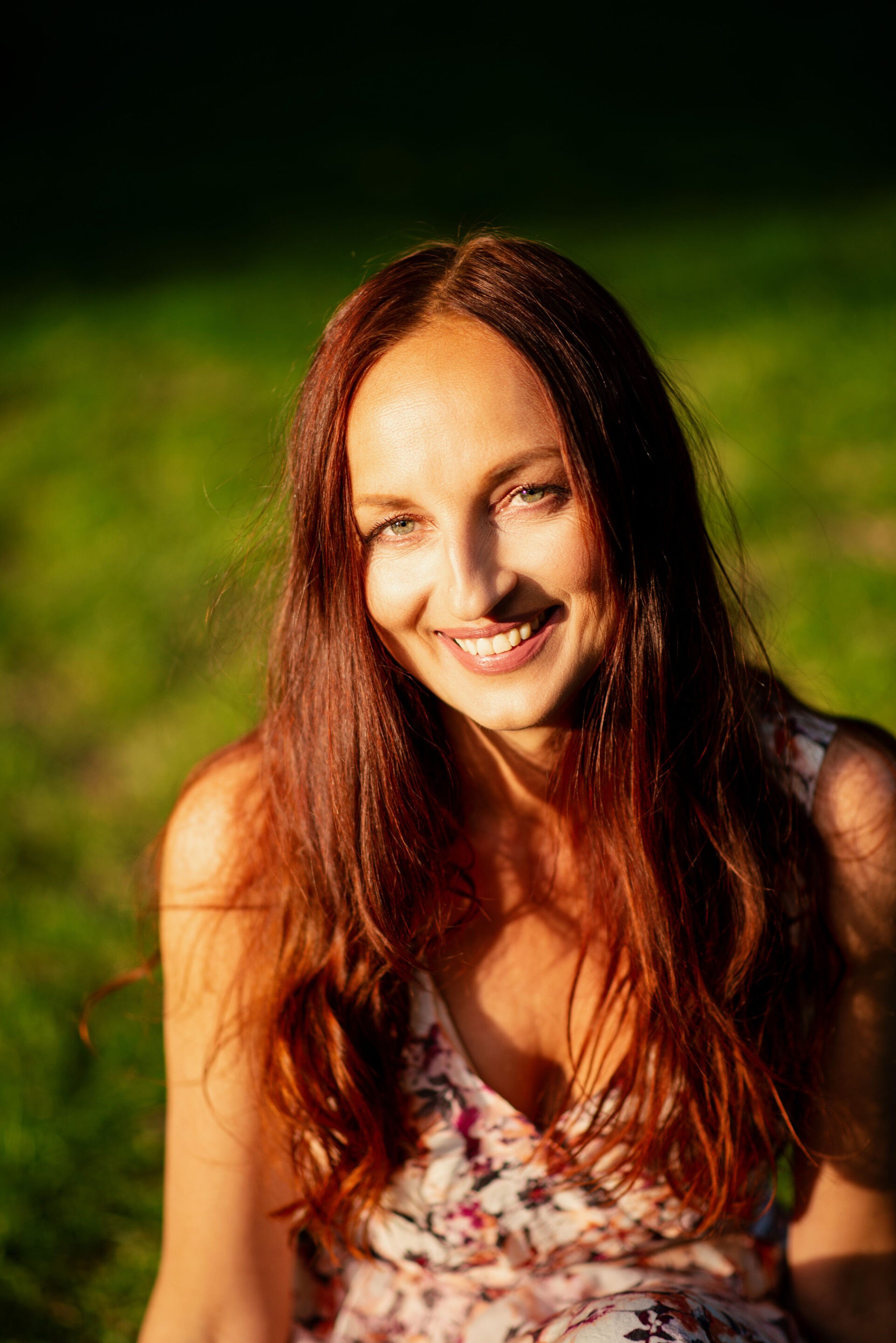 Nazywam się Anna Niewiarowska. Mieszkam w Warszawie i przez 25 lat pracowałam w korporacji.
Doświadczałam zalet i wad tej pracy. Na Ajurwedę trafiłam kiedy przechodziłam kryzys wypalenia zawodowego. Do tego doszły jeszcze problemy zdrowotne związanych z przepracowaniem, brakiem równowagi pomiędzy pracą, a życiem prywatnym. Towarzyszący temu ciągły stres nie pomagał.
Wiem co to znaczy praca po nocach, jedzenie w biegu, życie w rozjazdach, przebywanie całymi dniami w zamkniętych pomieszczeniach bez kontaktu
z naturą. Wiem również jakie są skutki takiego stylu życia i dokąd prowadzą.
To Ajurweda pomogła mi się pozbierać, poznać siebie i ponownie nabrać wiatru w skrzydła.
Od tamtej pory Ajurweda jest moim źródłem, z którego czerpię zdrowie, szczęście i inspirację. To ona mnie nauczyła jak drobnymi zmianami nawyków pomagać sobie i innym.
Łączę mądrość Ajurwedy z własnym doświadczeniem
Dzięki temu mogę teraz wesprzeć Ciebie w odnalezieniu zdrowia i szczęścia, poprzez wprowadzenie małych zmian w stylu życia, które przynoszą duże korzyści.
Zapraszam serdecznie na konsultacje ajurwedyjskie.