Jakiej zmiany potrzebujesz,
aby poczuć się dobrze w swoim ciele?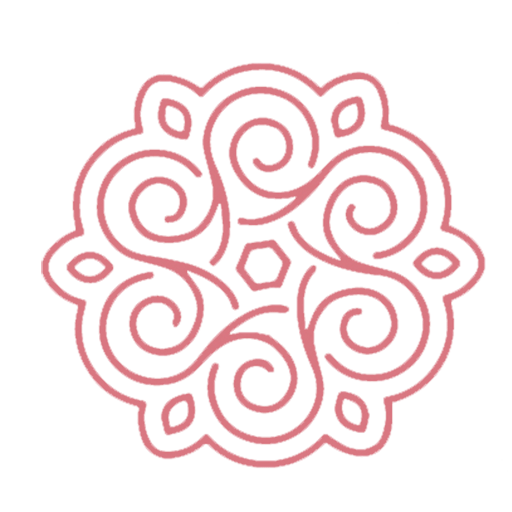 odczuwasz ciągłe zmęczenie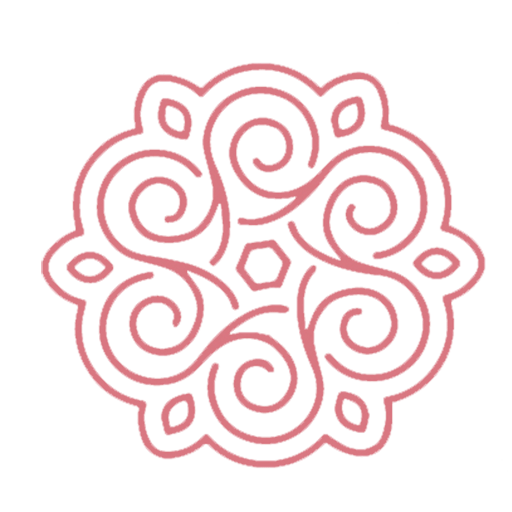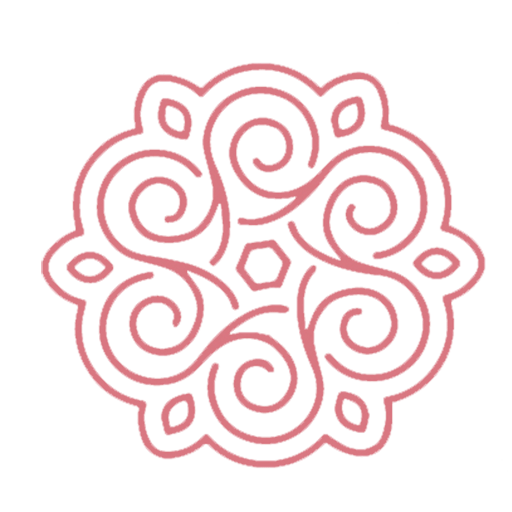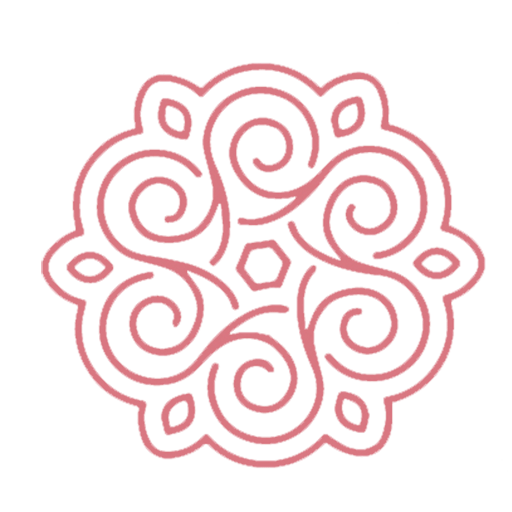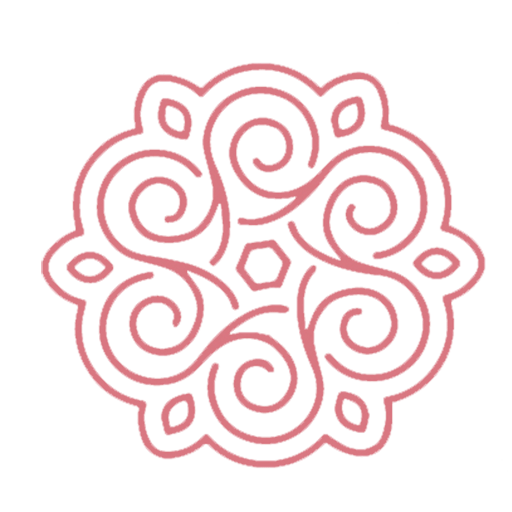 mało śpisz i zapomniałaś co to odpoczynek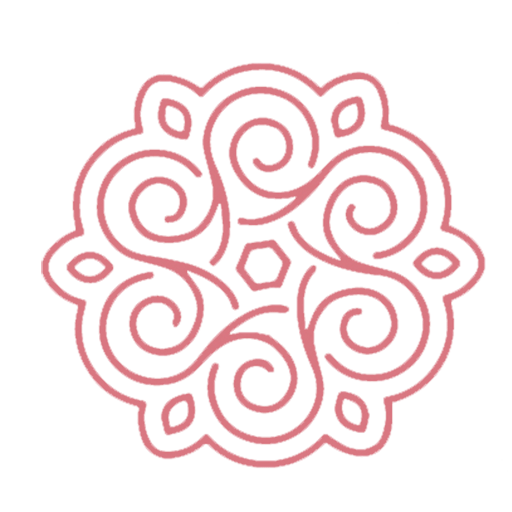 nie masz kontaktu ze swoim ciałem
a od jakiegoś czasu krąży Tobie po głowie myśl,
że taki tryb życia ci nie służy i chciałabyś zwolnić,
coś zmienić ale nie wiesz od czego zacząć
To na początek pobierz bezpłatny test i sprawdź się!
Dzięki testowi w łatwy i szybki sposób dowiesz się czy Twój styl życia ma słabe punkty.
Zrób test i dowiedz się co możesz zmienić już dziś, aby od razu poczuć się lepiej w swoim ciele, a w przyszłości zapobiegać występowaniu dolegliwości i chorób.  ❤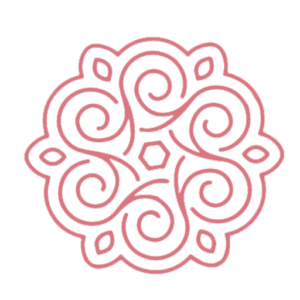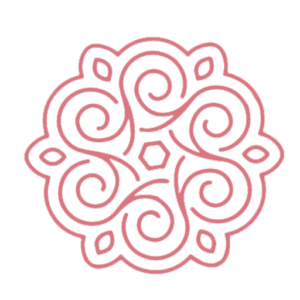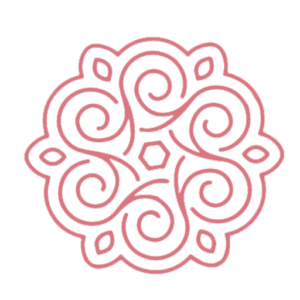 Anna Niewiarowska
Konsultantka i terapeutka ajurwerdyjska
Od wielu lat pracuję w korporacji oraz mieszkam w dużym mieście te warunki życia łączę z rytmem natury.
Dzięki Ajurwedzie moje życie i zdrowie uległo znacznej poprawie. 
Jestem konsultantka ajurwedyjską.
Ale przede wszystkim jestem przewodniczką dla kobiet, które chcę wyjść z dolegliwości i chorób, dla kobiet które chcą w sposób naturalny i zgodny ze sobą zmienić swoje życie i poczuć radość oraz szczęście.
Jestem organizatorką i propagatorką oczyszczania według zasad Ajurwedy, które dla każdej z nas jest najlepszym początkiem zmian w życiu.
Możesz skorzystać z mego doświadczenia i z moim wsparciem naturalnie powrócić do równowagi ciała i umysłu.
❤ Test nie może być w żadnym wypadku traktowany jako narzędzie do diagnozowania się, a zawarte w jego wynikach zalecenia zdrowotne nie mogą zastąpić porad lekarza.